2020-09-26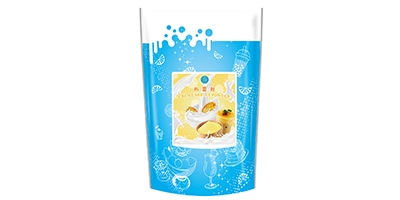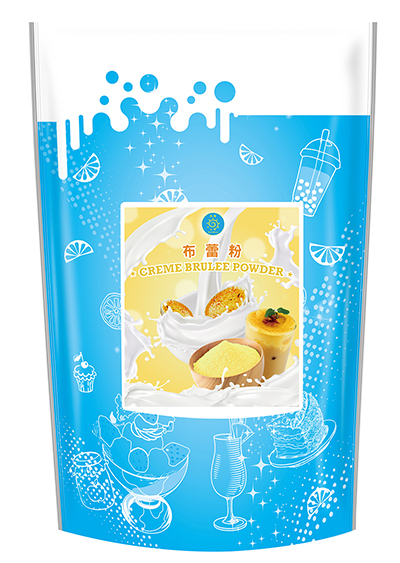 Specifications:
1kg*20bags
Shelf Life:
Please keep in a cool dry place out of direct sunlight, this product can be stored for 1.5 year.
Features:
Creme Brulee Powder is a very special topping, once it is prepared, it can be used to pour on many drinks and desserts to increase the taste, you can also put some brown sugar on top of it and apply heat to make it crunchy, the desserts are made more fun this way.
How to Use:
Flavor drink powder series includes a variety of drink ingredients, they could also be used as instant drinks ingredients or materials, it may come in both flavor syrup and flavor drink powder for the same flavor, they will both do the job to make good drinks, usually using the drink powder are more straight forward and simplifies the SOP.