Walling Powder (Cake Milk Tea Powder)
News
2020-09-28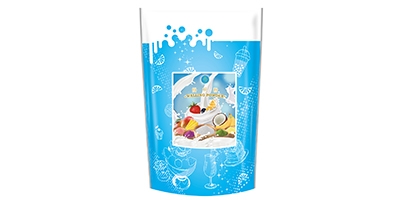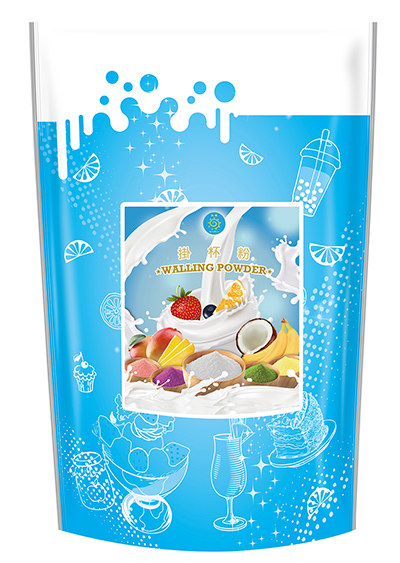 Specifications:
1kg*20bags
Shelf Life:
Please keep in a cool dry place out of direct sunlight, this product can be stored for 1.5 year.
Features:
Cake milk tea powder is designed to make a paste with flavor, which can be applied onto the wall of drink cups, from outside looking in, the colorful paste would add a fun feature to the whole drink, you can also add flavors into the paste for better decoration to cater the customers.
How to Use:
Flavor drink powder series includes a variety of drink ingredients, they could also be used as instant drinks ingredients or materials, it may come in both flavor syrup and flavor drink powder for the same flavor, they will both do the job to make good drinks, usually using the drink powder are more straight forward and simplifies the SOP.
OEM package, private label available.