News & Exhibition
2020 Moon Festival Day off Notice
News
2020-10-20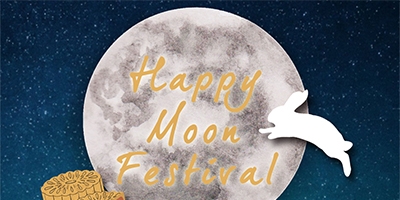 Please be informed that we will have 4-day holidays for the Moon Festival from Thursday, Oct. 1st to Sunday, Oct. 4th, 2020.
The office will be opened on Saturday, Sep. 26th, 2020 to compensate for this.
(Normal business operations will resume on Monday, Oct. 5th, 2020.)
We wish you all have a wonderful holiday!
Happy Moon Festival!